---
Organizing Committee Chair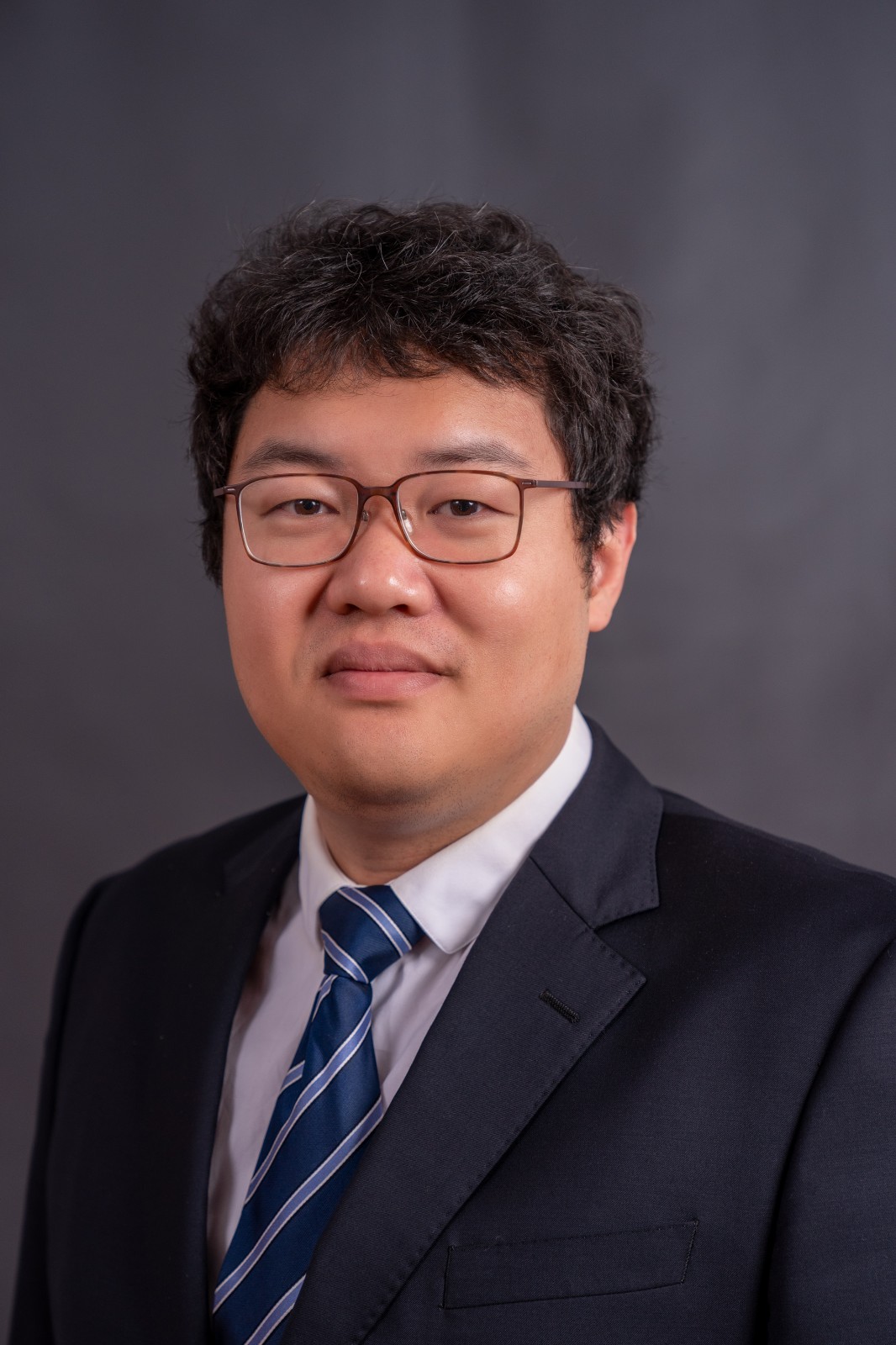 Prof. Bo Lu
Dalian University of Technology, China
Biography:
Bo Lu, a professor at the School of Economics and Management of Dalian University of Technology, a master's tutor, has been engaged in research and teaching in the field of port logistics for more than 10 years. He has a research experience as a postdoctoral fellow at the University of Chinese Academy of Sciences and a visiting scholar at the University of Liverpool. In the past five years, he has mainly carried out research work on port production and management and port economy. He has presided over 6 national natural science funds; 36 major projects in various fields such as Ministry of Science and Technology, Ministry of Education, Liaoning Province and Dalian City. The research results of "Green Port Low-carbon Operation Technology Application" led by the team have been applied in practice, bringing direct economic benefits to related enterprises totaling 124 million yuan. He has published 51 academic papers, including 30 articles in SSCI/SCI/EI/CSSCI, 2 in English in Springer, and 1 in Chinese. Apply for 24 national invention patents. Received the first prize of the Science and Technology Progress Award of the China Federation of Logistics and Purchasing in 2018 (the first person to complete), the second prize of the 6th Philosophy and Social Science Achievements of Liaoning Province (the first completion person), and the 16th Social Science Progress II of Dalian The third prize of the first prize (the first person to complete) and the outstanding achievements in education and scientific research in Liaoning Province. He has been awarded the title of "Excellent Science and Technology Workers in Liaoning Province, "Ten Thousand High-end Talents" in Liaoning Province, Liaoning University Innovative Talent Support Program, Liaoning University Outstanding Youth Growth Plan, and Dalian Science and Technology Star. He is currently the vice chairman of the China Shipping Law and Economic Mathematical Research Association, the vice chairman of the Shipbuilding Economic Committee of the China Society of Systems Engineering, the vice chairman of the China Society of Systems Engineering, the director of the China Logistics Society, and the special researcher. He is also a member of the Dalian Municipal Political Consultative Conference. Member of the Dalian Municipal Committee of the Revolutionary Committee, director of the Political Commissar of the Political Consultative Conference, member of the Dalian Youth League, and members of the Political Consultative Conference of Xigang District of Dalian.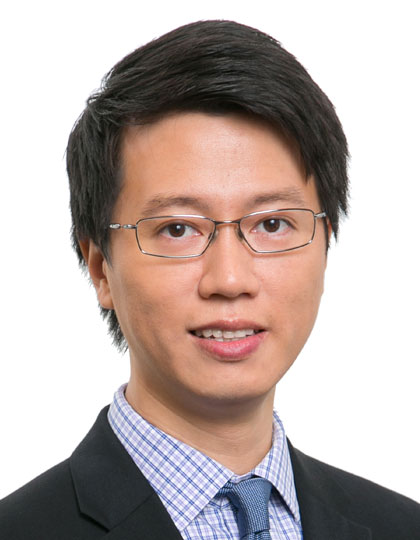 Prof. WANG Jianfeng Jeff
City University of Hong Kong, China
Biography:
Prof. Wang received his BSc and MSc degrees from Tongji University, China and his PhD degree from Virginia Tech, USA. Prof. Wang is an internationally recognized expert in the field of micro-macro mechanics of granular materials. His research aims to explore the multiscale physics and mechanics underlying the macroscopic soil behavior using the X-ray computed tomography (CT), discrete element method (DEM) simulation and machine learning methods. His works over the past 20 years include the X-ray CT characterization of micro-structures and micro-morphologies of geomaterials, and the DEM modeling and analysis of fundamental soil behaviors of crushable sands and their applications in various kinds of geotechnical engineering problems such as pile foundation, slope stability and retaining structures, etc. Prof. Wang has received a number of prestigious international research awards including the 2022 World's top 2% scientists, VEBLEO Fellow, and International Association of Advanced Materials (IAAM) Award, 2011 Geotechnical Research Medal (UK Institution of Civil Engineers), and 2010 Higher Education Institutions Outstanding Research Award - Natural Science Award (the Ministry of Education of China). His research has attracted over 8 million HKD of external grants including the Research Grant Council (RGC) of Hong Kong SAR and National Science Foundation of China (NSFC). Prof. Wang currently serves as an Associate Editor of Géotechnique, and Editorial Board Member of Computers and Geotechnics, Journal of Rock Mechanics and Geotechnical Engineering, and Soils and Foundations. So far Prof. Wang has published over 100 SCI journal papers and delivered over 30 keynote/invited lectures, and has a Google Scholar H-index of 34.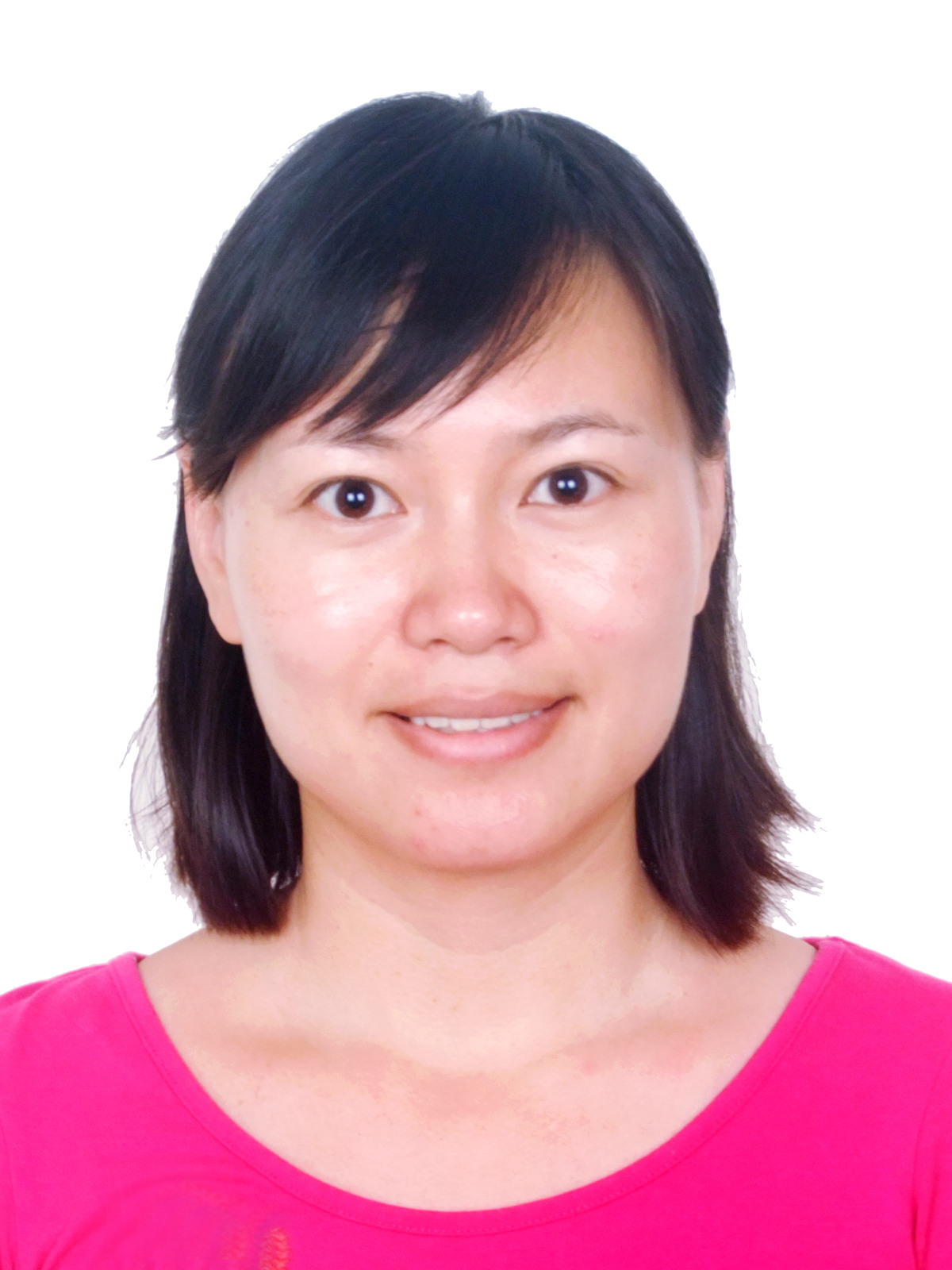 Assoc. Prof. Hongmei Zhou
Dalian University of Technology, China
Biography:
Zhou Hongmei, female, Ph.D., is an associate professor and master's supervisor at the School of Transportation and Communications, Dalian University of Technology. She received her bachelor's and master's degrees from Southwest Jiaotong University, and her PhD degree from the University of Connecticut. Her main research interests include transportation planning and management, traffic safety, traffic flow theory and simulation, and intelligent transportation systems. He has presided over and participated in 6 projects of National Natural Science Foundation of China and provincial and ministerial level projects; presided over and participated in 5 horizontal projects; presided over 2 provincial and ministerial level and university level teaching reform projects. He has taught 3 undergraduate courses and 2 graduate courses. In the past 5 years, he has published 9 SCI papers and 11 EI papers, and authorized 3 invention patents. He was awarded the Third Prize of Liaoning Provincial Natural Science Academic Achievement and the First Prize of Liaoning Provincial General Higher Education (Undergraduate) Teaching Achievement Award (ranked fifth).
Organizing Committee Member
Assoc. Prof. Mengqiao Xu, Dalian University of Technology, China
Assis. Prof. Meng Zhao, Dalian University of Technology, China
Assis. Prof. Dongdong He, Dalian University of Technology, China
Lecturer, Dong Zhang, Dalian University of Technology, China
Dr. Yiming Liu, Stevens Institute of Technology, USA