---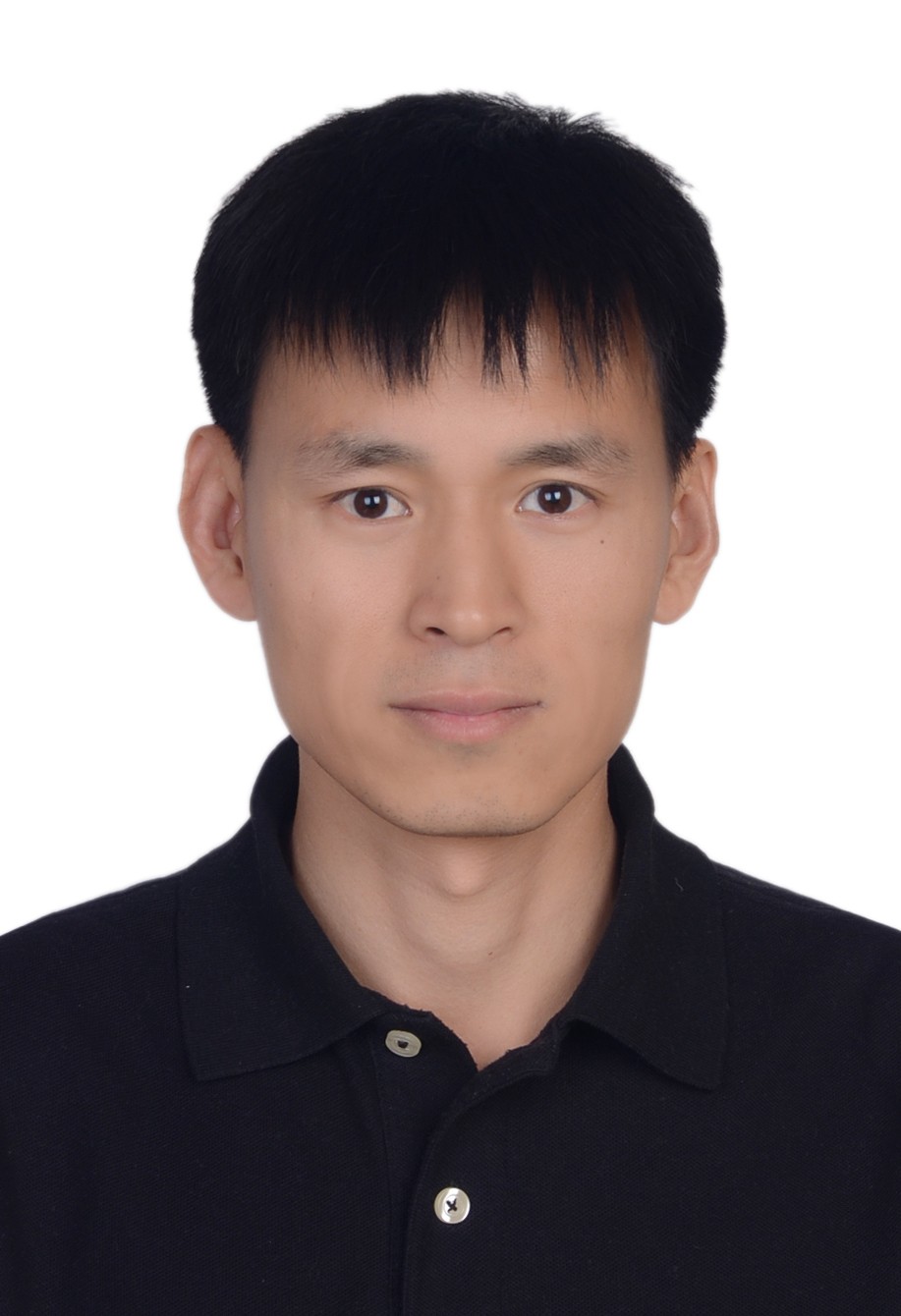 Prof. Xiantao Xiao
Dalian University of Technology, China
Biography:
Xiantao Xiao received his Ph. D. degree supervised by Prof. Liwei Zhang in operations research from Dalian University of Technology in 2009. He is currently an Associate Professor in School of Mathematical Sciences at Dalian University of Technology. His research interest is in the area of mathematical optimization, currently focuses on the algorithms of structural convex programs, stochastic methods based on stochastic approximation.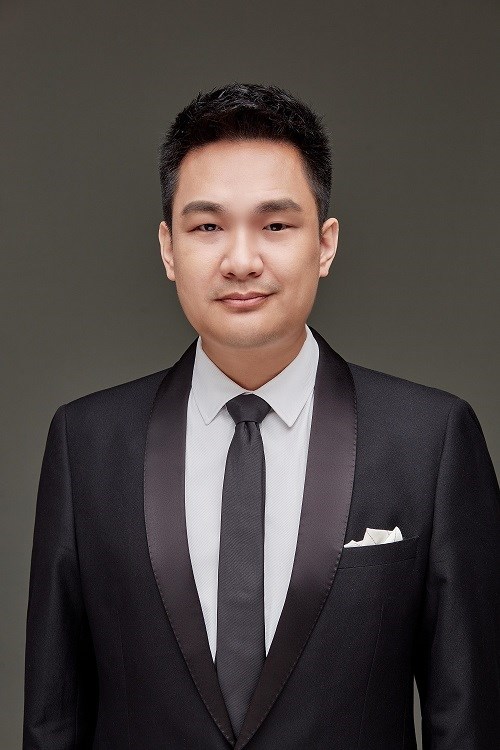 Prof. Jia Yao
Dalian University of Technology, China
Biography:
Dr. Jia Yao is a professor at School of Economics and Management, Dalian University of Technology. His research interests include: transportation network analysis and optimization, transportation system reliability and green and sustainable transportation. He is principal investigator of several projects from the National Natural Science Foundation of China, China Postdoctoral Science Foundation, CCF-DiDi Big Data Lab and the Fundamental Research Funds for the Central Universities. His research work is mainly publised in famous international transportation journals including Transportation Research Part B, Transportation Research Part C, Transport Policy, Transportmetrica A and Journal of Transportation Engineering- ASCE.